Custom Printed Hand Sanitizer
Custom Printed Hand Sanitizer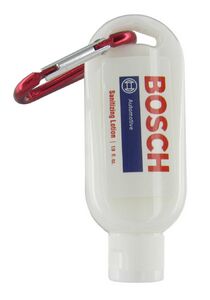 Keeping clean and healthy on the go can be easy with Custom Printed Hand Sanitizer. This item includes a colorful carabiner for easy storage and is available in four scents, including Unscented, Coconut, Lavender and Citrus Breeze. It is 62% alcohol and is made in an FDA compliant facility. This item meets FDA guidelines for product testing and label claims. The carabiner is available in the following colors: Black, Blue, Red, Green, Silver, and Purple.
Click here to learn more about Custom Printed Hand Sanitizer and to create a virtual sample online!
WellnessIncentivesPlus.com is the leading provider of imprinted wellness, fitness and health-related promotional items–for health fairs, wellness incentives, running events and more.
---