Mini Bullet-Shaped Lip Balm
Mini Bullet-Shaped Lip Balm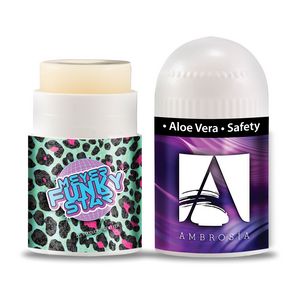 Austin, Texas: Wellness Incentives Plus has introduced their newest imprinted lip balm gift–perfect for health fairs and wellness program.
Made in the USA, these lip balms come in a variety of flavors: natural, mint or vanilla.
This SPF 15 lip balm comes with your custom full color label imprint–and its compact size has been very popular.
Available from wellnessincentivesplus.com.
---
Category: Press Room
Tags: bullet shaped lip balm, imprinted chap stick, lip balm for health fairs, lip balm for wellness programs, logo lip balm, mini lip balm, tiny lip balms, Wellness Incentives Plus